EXPLORE WESTERN SKYRIM
Venture through an iconic land, almost 1000 years before the events of The Elder Scrolls V: Skyrim. Traverse the frozen tundra and snowy mountains of the Nord homeland and delve into the perilous depths of long-forgotten Blackreach.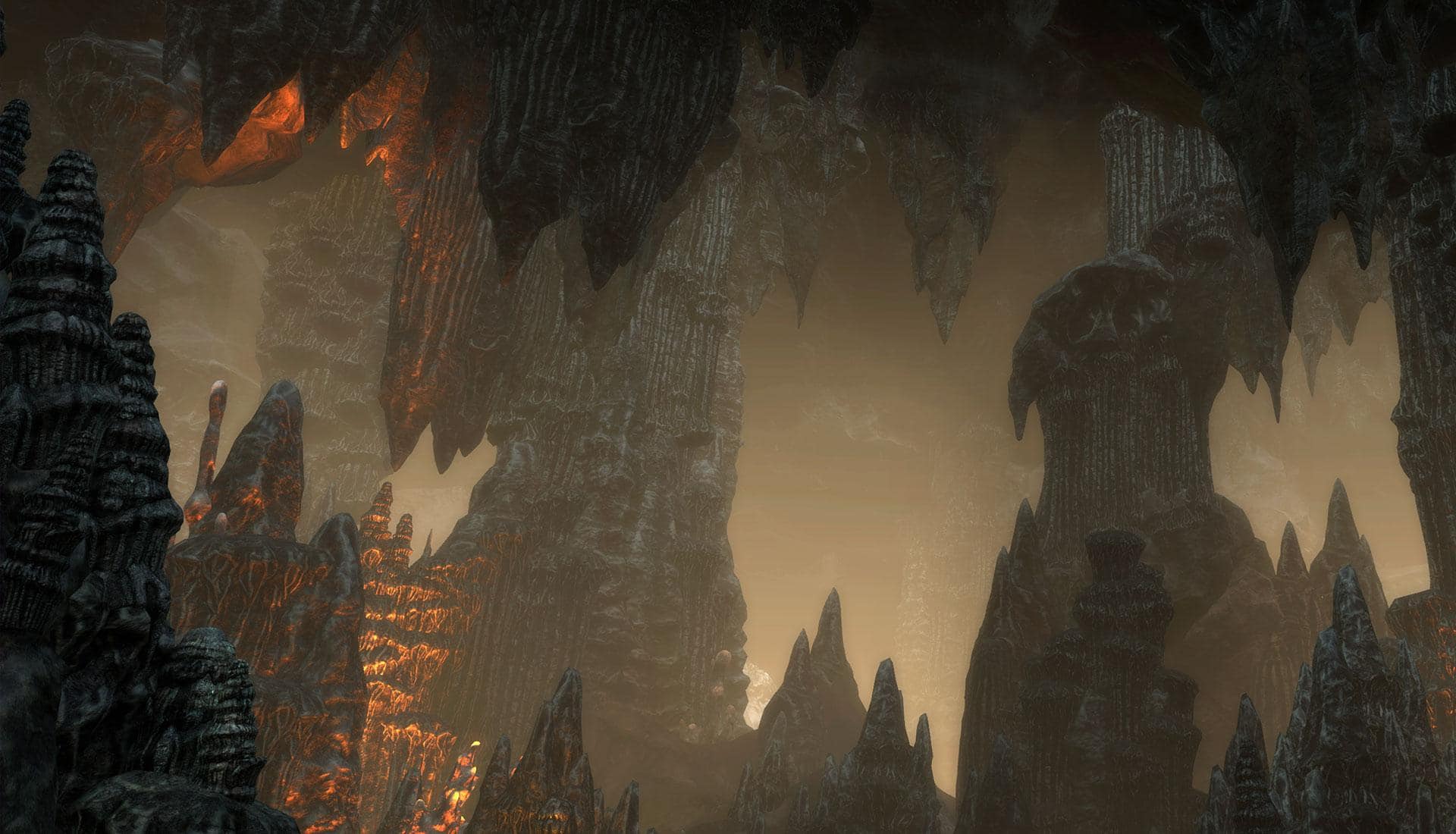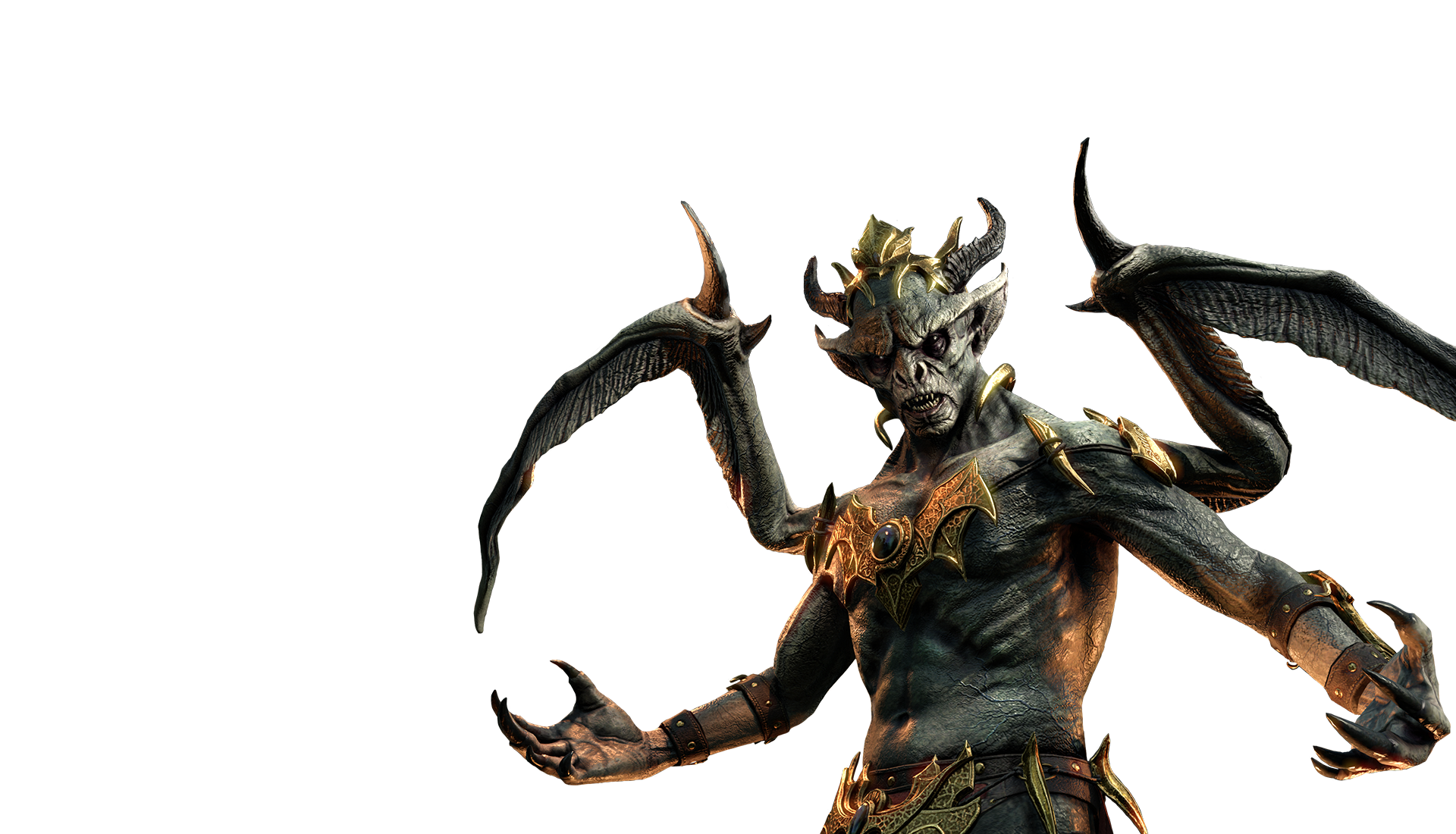 AN ANCIENT EVIL
Terrible monsters, led by a Vampire Lord, rise from the depths of Blackreach, intent on devouring souls to fuel their fiendish plans. As darkness consumes the land, Skyrim needs heroes to restore the light.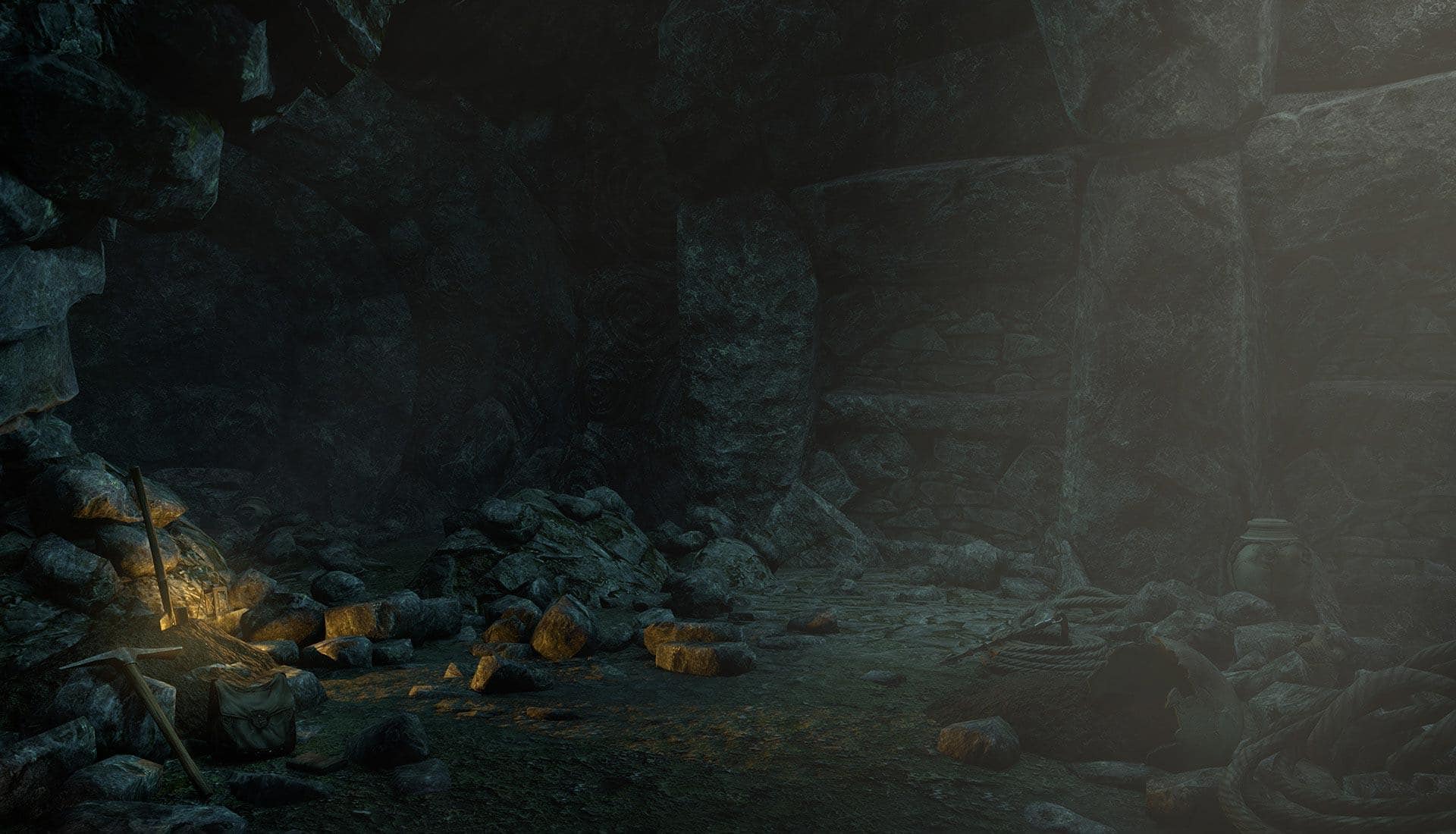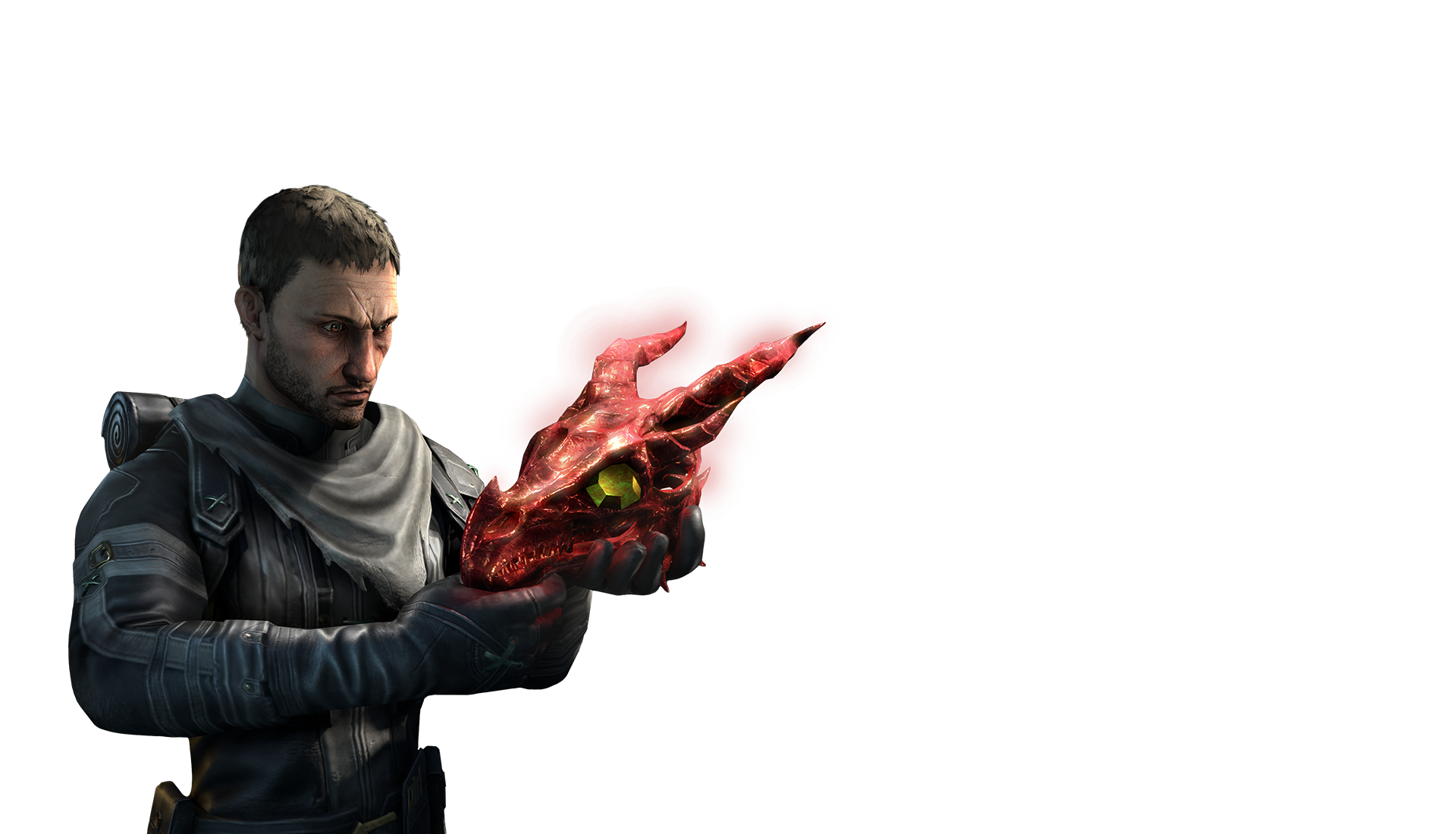 DISCOVER TAMRIEL'S HISTORY
Travel across Tamriel to recover lost artifacts with the new Antiquities System. Scry the location of ancient relics and excavate them to uncover Tamriel's hidden history and become a world-renowned Archaeologist!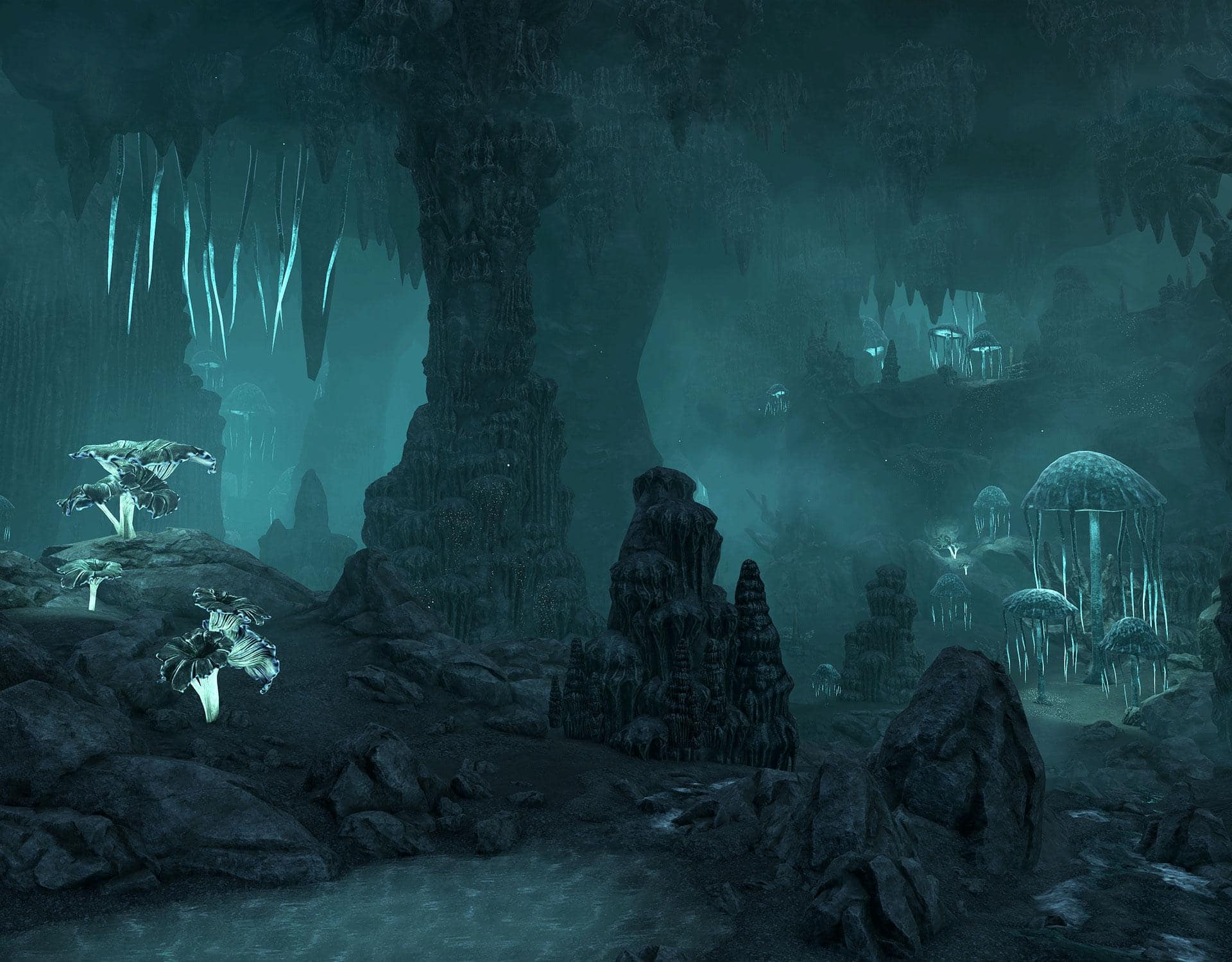 ALL-NEW ADVENTURES
Explore the land of the Nords and encounter a people as unique and stalwart as Skyrim itself! This all-new zone features a macabre main story, exciting side quests, terrifying world bosses, dangerous delves, and more.A NEW TRIAL: KYNE'S AEGIS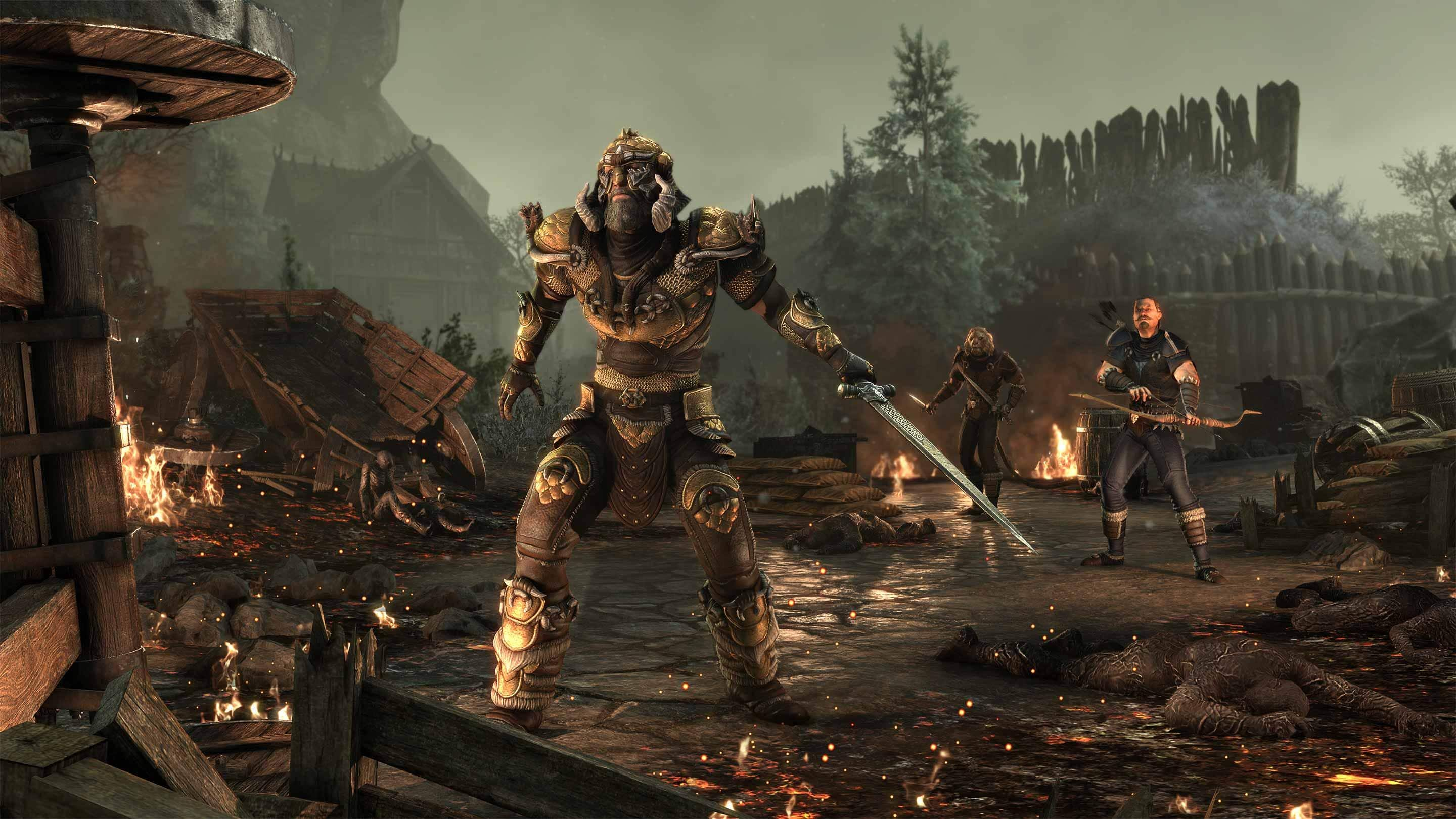 Defend the island bastion of Kyne's Aegis in a massive 12-player trial and protect the besieged villagers from invading Sea Giants. Battle hordes of monstrous raiders and three challenging bosses in this new PvE group challenge.NEW WORLD EVENTS: HARROWSTORMS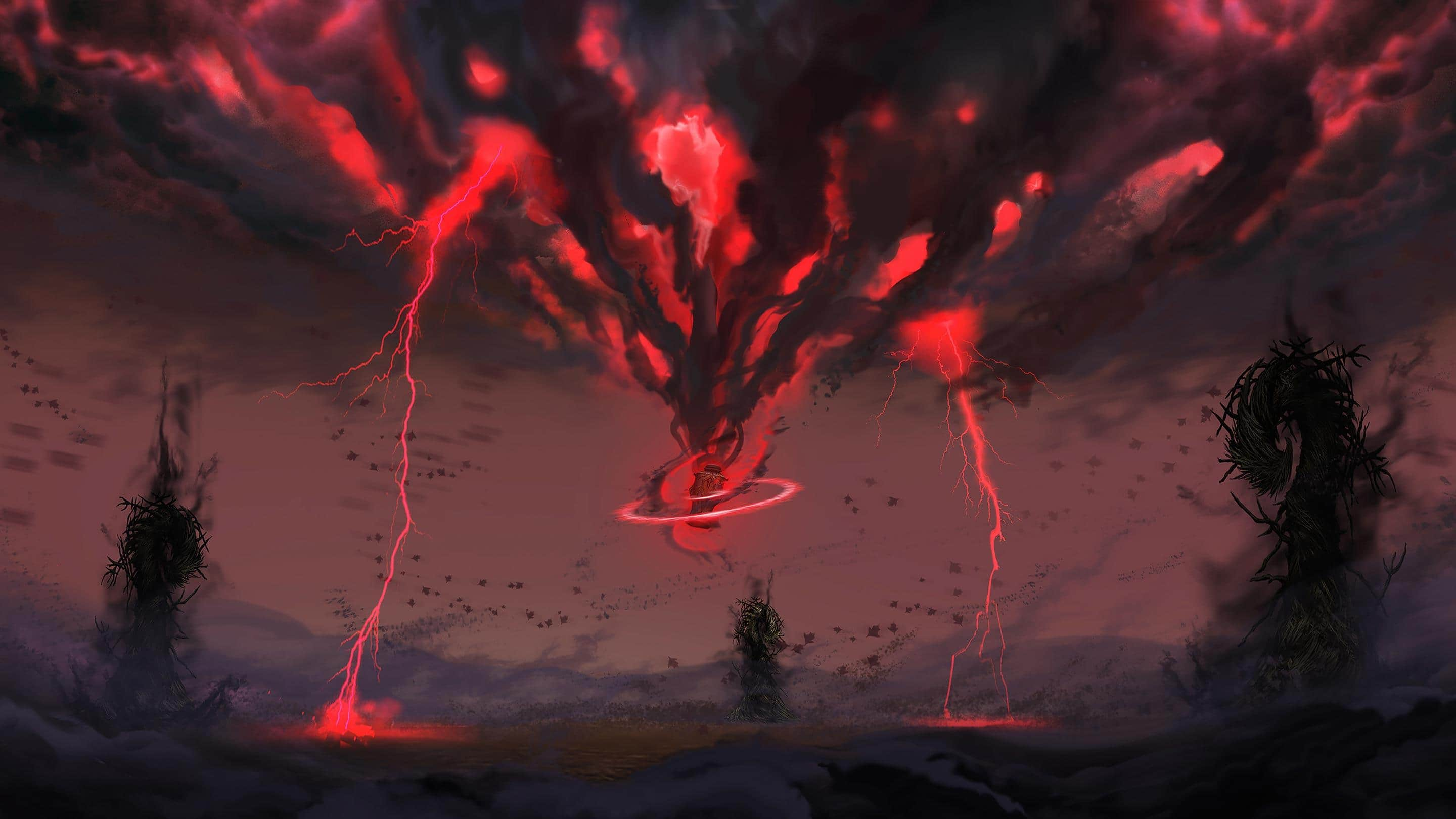 Supernatural Harrowstorms plague Western Skyrim, draining the life energy of anyone caught within and transforming them into ravenous monsters or mindless zombies. Band together and shut down these world events before the very soul of Skyrim is lost. NEW REWARDS: SKYRIM'S BOUNTY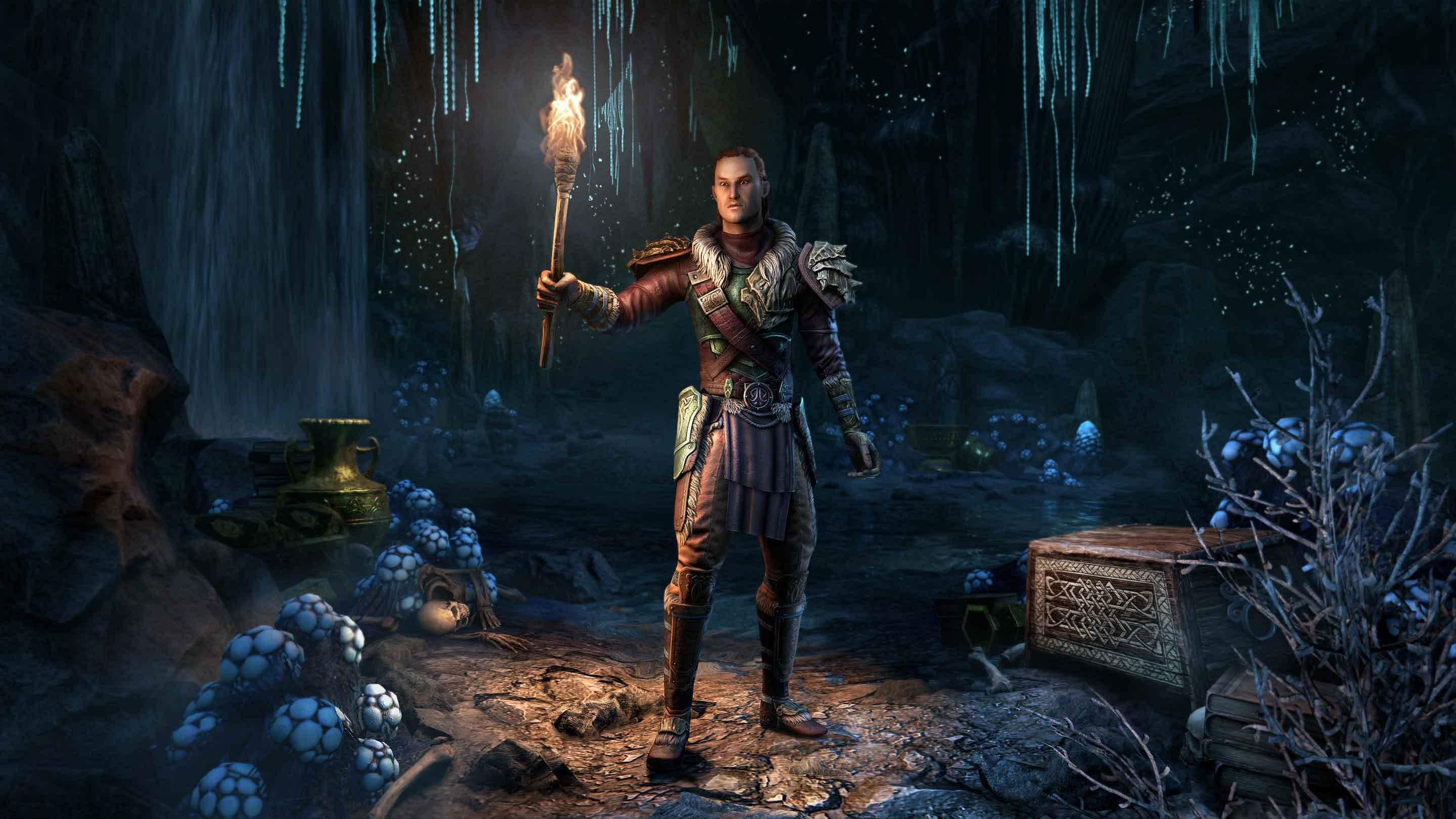 Earn, unlock, and loot a massive selection of new and unique rewards found within the snow-swept region of Western Skyrim, including six armor sets, tons of collectables, Achievements, items, and more!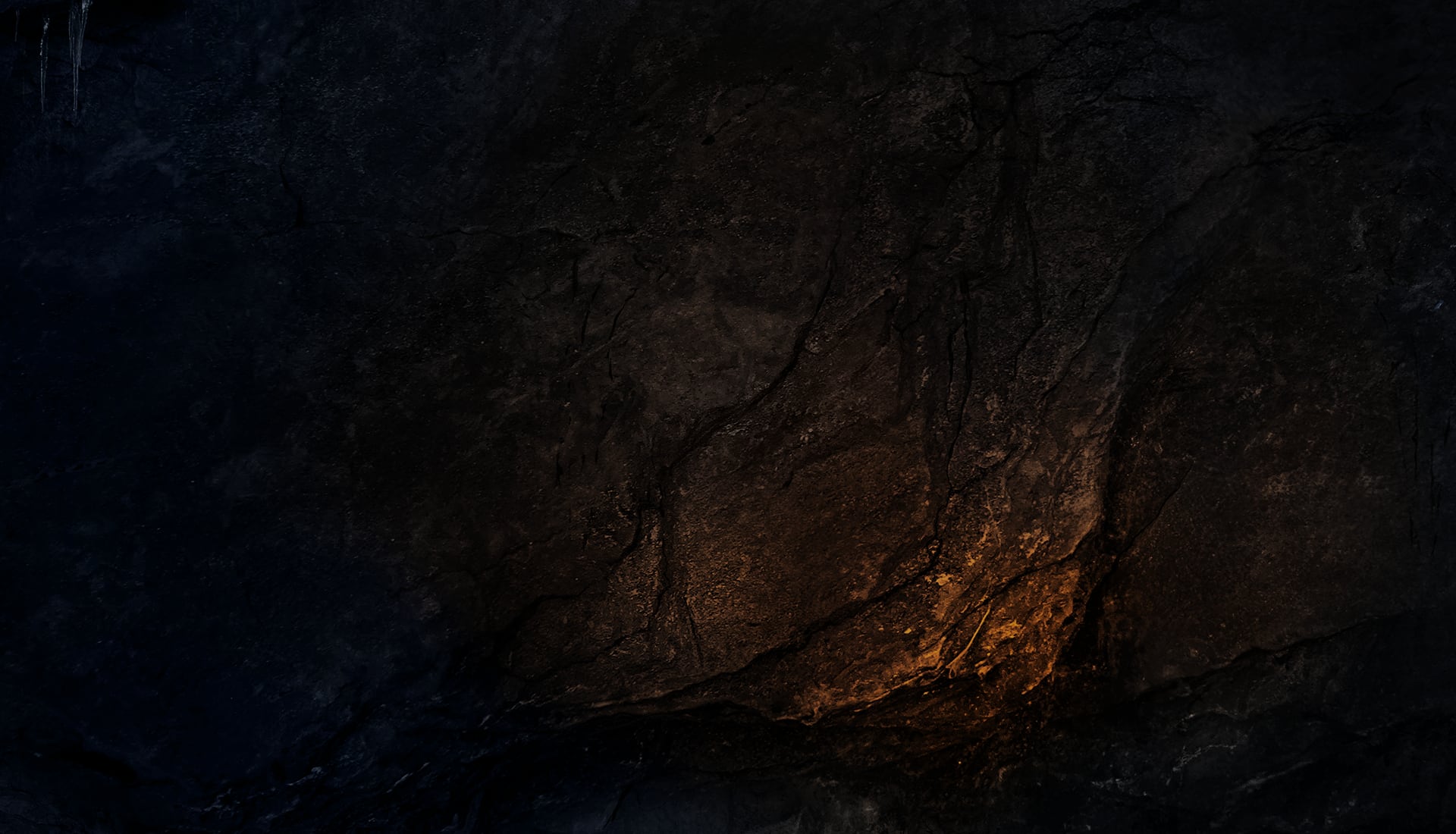 LATEST GREYMOOR NEWS
SAVE ON GREYMOOR DURING THE LOST TREASURES OF SKYRIM SALE
Pick up the Greymoor Chapter at up to 50% off during the Lost Treasures of Skyrim sale.DIG UP BONUS REWARDS DURING THE LOST TREASURES OF SKYRIM EVENT
Uncover antiquities and unlock bonus collectibles (including an incredible new house) for ALL Greymoor players during the Lost Treasures of…DISCOVER HOW THE NEW GREYMOOR SOUNDTRACK WAS MADE
With the release of The Elder Scrolls Online: Greymoor Original Game Soundtrack, discover how the team went about composing, recording, and…CHECK OUT THIS POWERFUL GREYMOOR COSPLAY PHOTOSHOOT
During a Greymoor hands-on event earlier this year, we sponsored the creation and photoshoot of some amazing costumes by Tingilya Cosplay an…
THE ELDER SCROLLS ONLINE: GREYMOOR
A supernatural evil threatens the home of the Nords in The Elder Scrolls Online: Greymoor, part of the Dark Heart of Skyrim year-long adventure!
Now available for PC/Mac, Xbox One, PlayStation®4, and Stadia*.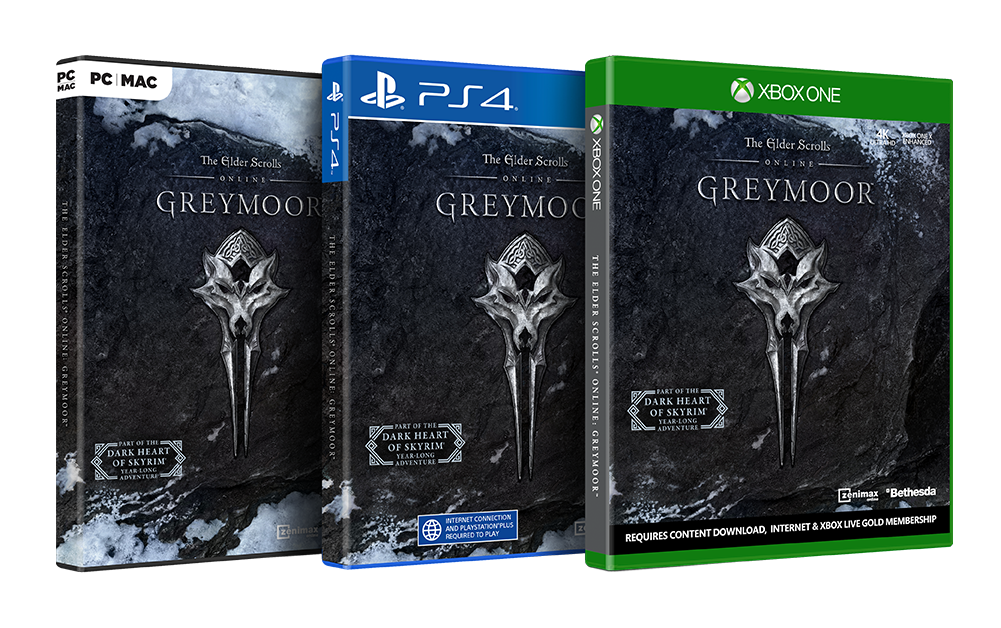 FEATURES
Western Skyrim zone
New Antiquities System
Epic new story part of the "Dark Heart of Skyrim"
Kyne's Aegis 12-player Trial
Harrowstorm World Events
New Delves, Public Dungeons, & World Bosses
New Collectibles, Crafting Motifs & Gear